A real pastry laboratory
The uniqueness of our desserts lies in the fact that behind our work there is a real pastry laboratory. In fact, we believe in the work done by people who use machines, and not the other way around. We put our commitment at the service of everyone, from the smallest of restaurants to the wholesaler, up to large retailers.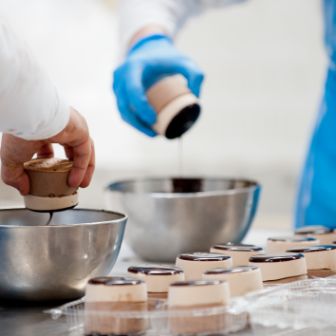 Our mission
The sweetest moments in FoodService are Pasticceria Quadrifoglio moments! We want to bring our delights to every guest's table.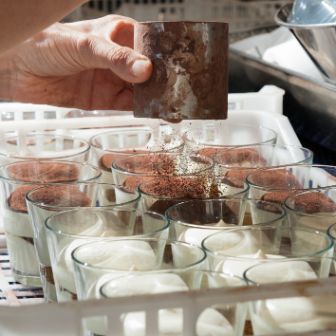 Our vision
We firmly believe in innovation, sharing, quality and service: strong points on which we do not compromise for the creation of sweet moments.
We are certified
Pasticceria Quadrifoglio applies the Self-Control Plan based on HACCP principles and has been certified according to BRC and IFS standards since 2008.